History
With the Town of Zebulon's incorporation in 1907, the need for organized fire services was apparent. Town Board minutes from as early as 1919 mention procurement of firefighting hose and installation of a water system. In records from 1923, fire protection is described as hose carts and ladders housed in three stations in Town.

In 1928, the Town purchased it's first motorized fire apparatus, a Ford Model A. Later in 1948, a Mack Type 45 fire engine was purchased, which is often used today by the department at various events and functions. The picture shown are the two vehicles parked on Church Street, near Vance Street, when both were in use.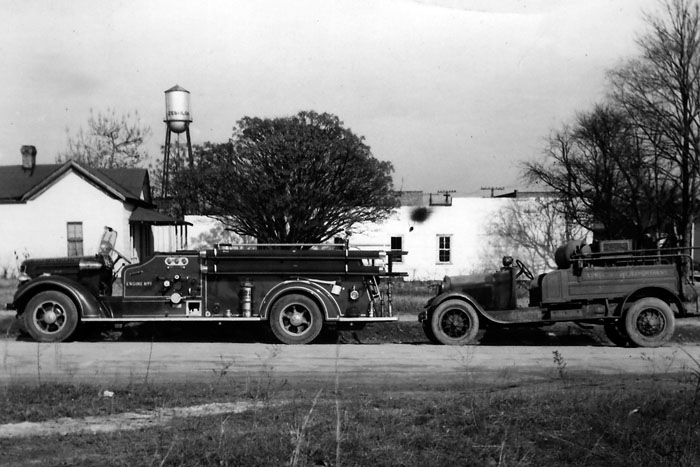 By 1956, the need had been realized for fire protection for the rural areas surrounding the Town of Zebulon. The Zebulon Rural Fire Department was formed and their new truck, a 1956 International, was housed in the station with the Mack. Personnel from the two departments worked together as a team to serve both the Town and the County areas.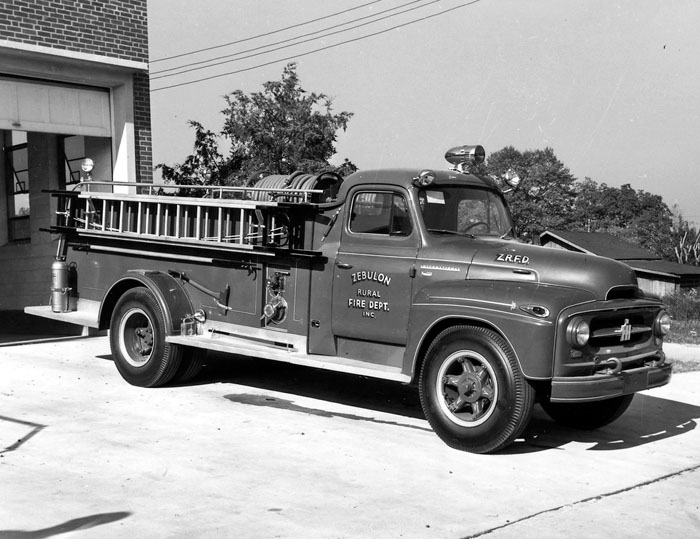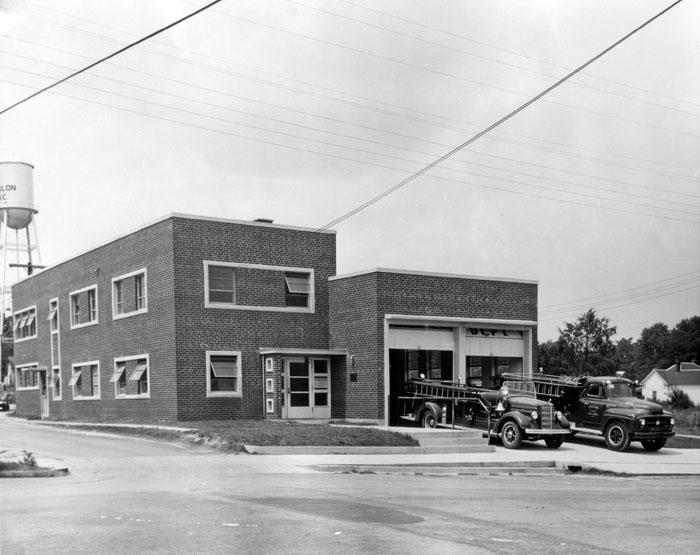 In 2000, the two fire departments merged into a single department which serves the Town of Zebulon and those areas outside of the town limits.