Code Enforcement
Code Enforcement
Our goal is to ensure we provide the highest quality services to engage and educate citizens on resolving code violations and working together on ensuring Zebulon maintains a clean and safe environment for all citizens in our community.
The Town of Zebulon helps maintain and improve the quality of our community by administering a fair and unbiased enforcement program to correct violations of municipal codes and land use requirements. Code enforcement improves the appearance of communities and maintains standards of living by ensuring safe, healthy places to live, work, and play while reducing the risk of declining property values and failing community pride.
Code Enforcement Complaint Form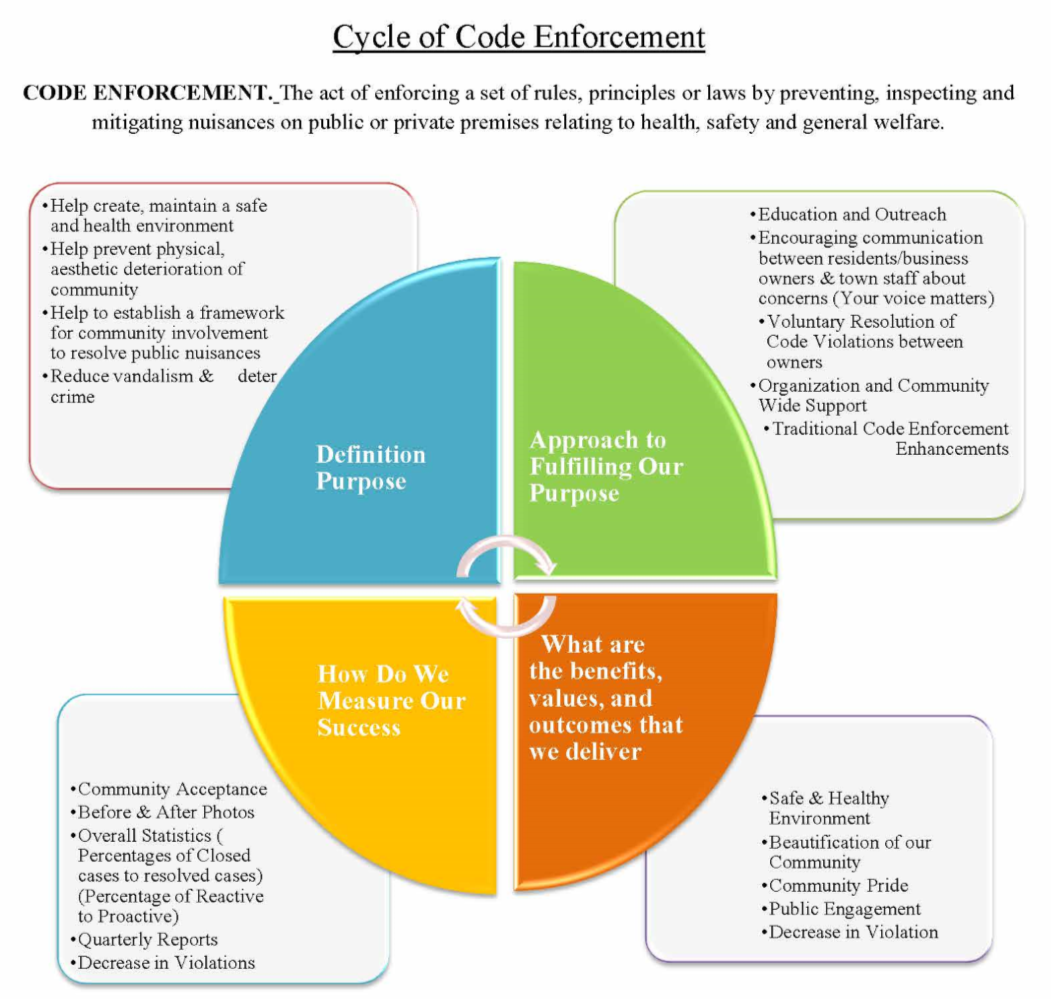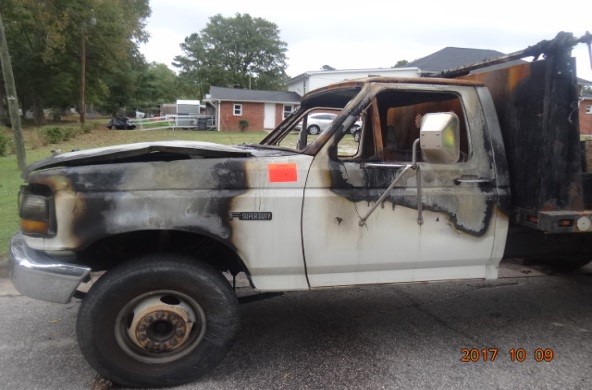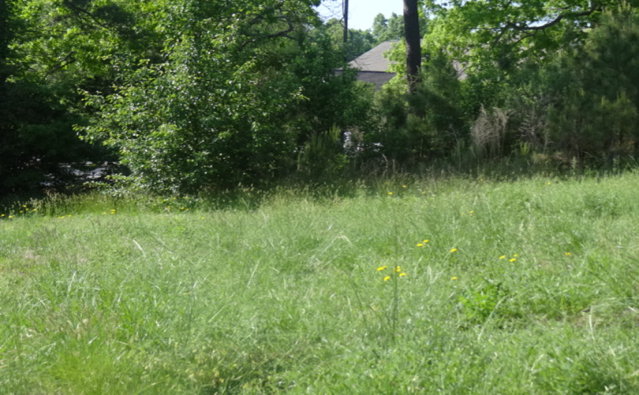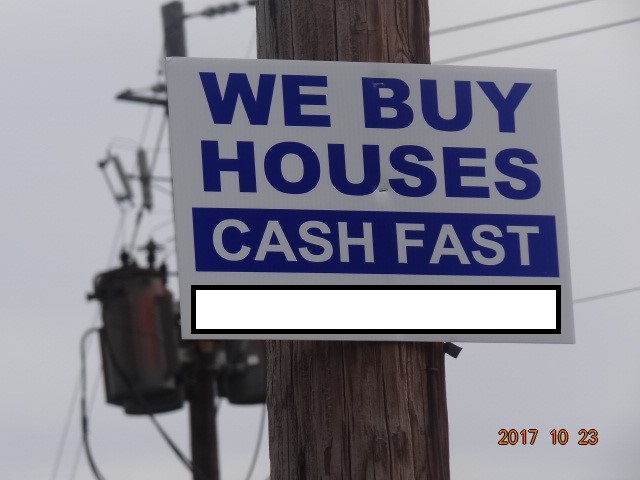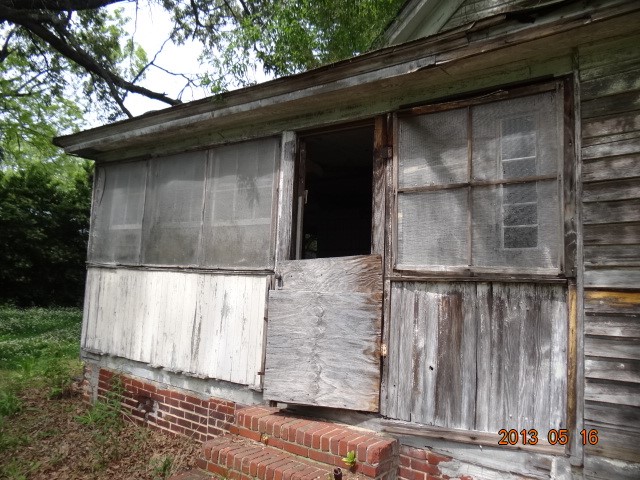 Please visit American Legal Publishing Corporation for our Minimum Housing Ordinance.