Recruitment
Become Part of Our Team Today!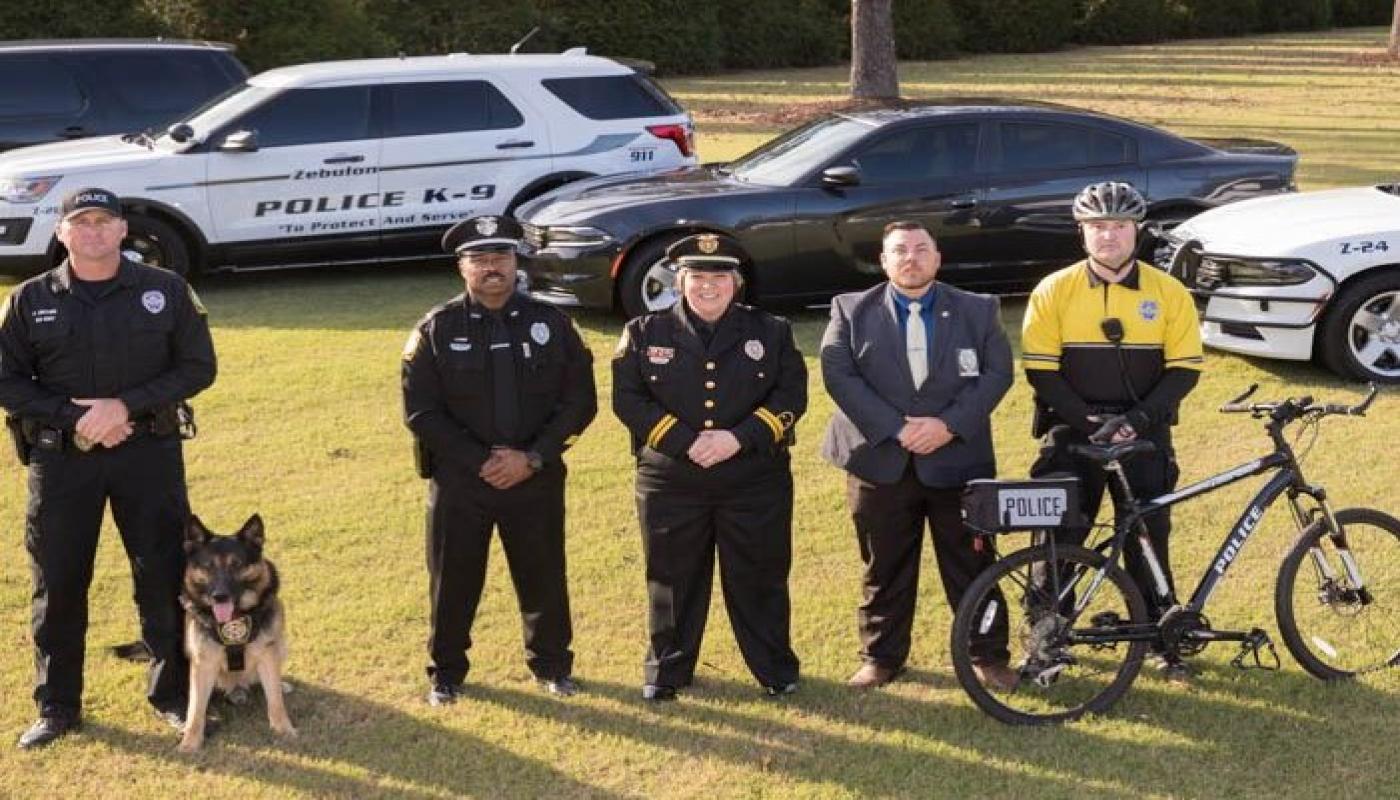 The Zebulon Police Department's minimum requirements for employment as a police officer are:
High school graduate or equivalent with some college preferred
Must be at least 20 years of age
Good moral character (as determined by an extensive background investigation)
Not have been convicted of a felony or crime punishable by more than two year imprisonment or an offense involving moral turpitude as well as obtain clearance from NC. Criminal Justice Education Training and Standards Requirements
Must possess a valid Driver's License
Demonstrate employment stability
Ability to work varied shifts
Ability to deal with the public tactfully and firmly
Citizenship/U.S. work authorization
Pass an interview, a CVSA (computer voice stress analysis) given by a certified examiner, a psychological test, a drug screen and a medical examination.
The Town of Zebulon is an Equal Opportunity Employer.
Minorities and women are encouraged to apply.
All applications must be made through Neogov. No paper applications will be accepted.
If contacted to move forward in the process the following information will be required: